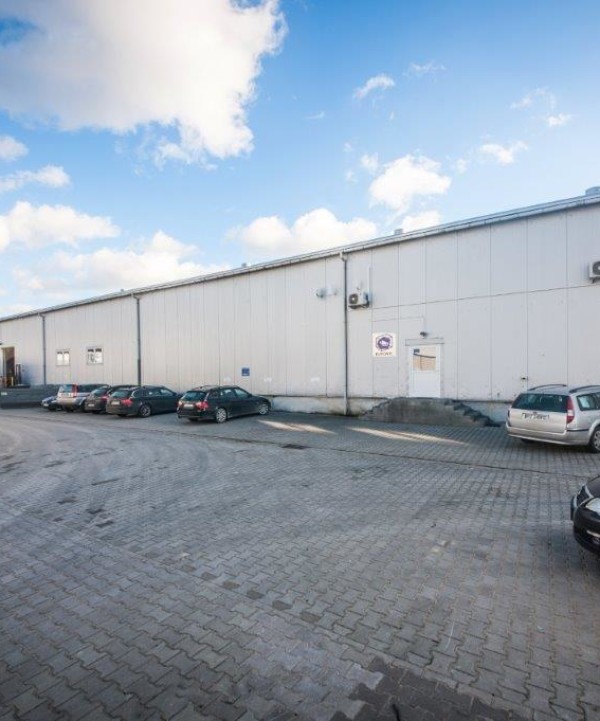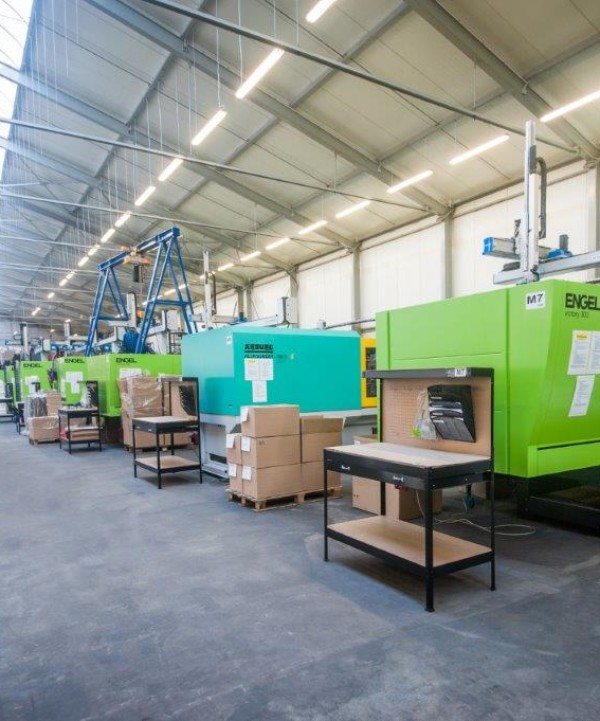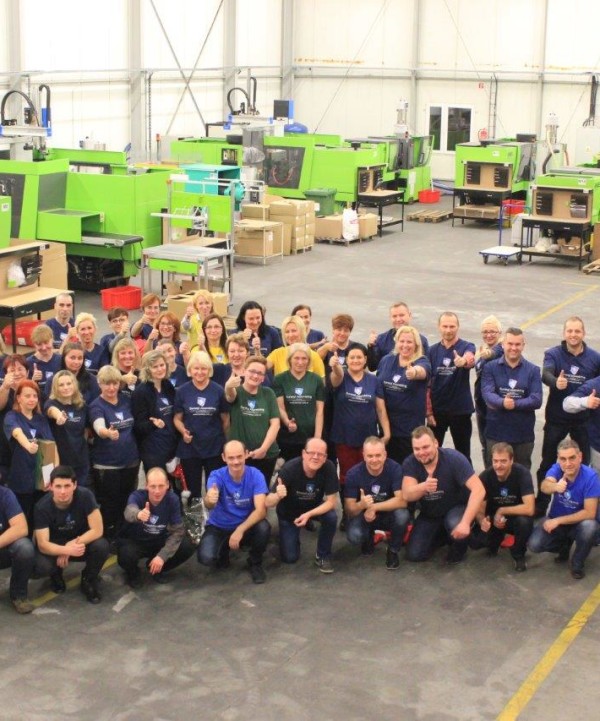 Euronyl Assembling
The company EURONYL ASSEMBLING SP Z O.O. exists on the Polish market since 1994. Since 2006, we belongs to the international group EURONYL Plastics Group, which consists of the most professional plastic injection moulding producers in Europe.
Recognizing the needs of our customers year after year we are building our image as an experienced partner where you can always rely on.We offer manufacturing services with our modern injection moulding machines. In the production we can use already existing moulds or carry out new projects.
We are specialized in production of plastic injection molding, but – due to the growing of our R & D department, we offer our customers a comprehensive service: design and construction of injection molds (including the analysis of Mold flow), making the mould, the professional follow up of the PPAP procedure to series production of plastic parts.Starting activity we had only one machine for the production. Over the years the company has developed into a dynamic operating company, currently employing 50 people working for the needs of our constantly increasing number of customers. Over 20 years of experience has allowed us to gather extensive knowledge of plastics and technologies of their processing.We have 19 injection machines (12 working with robots), production hall 2200 m2 and stock possibility 1000m2.