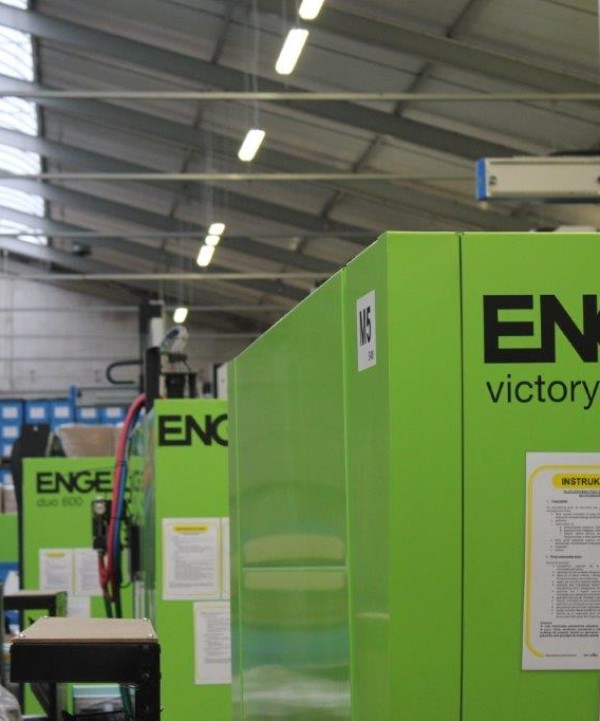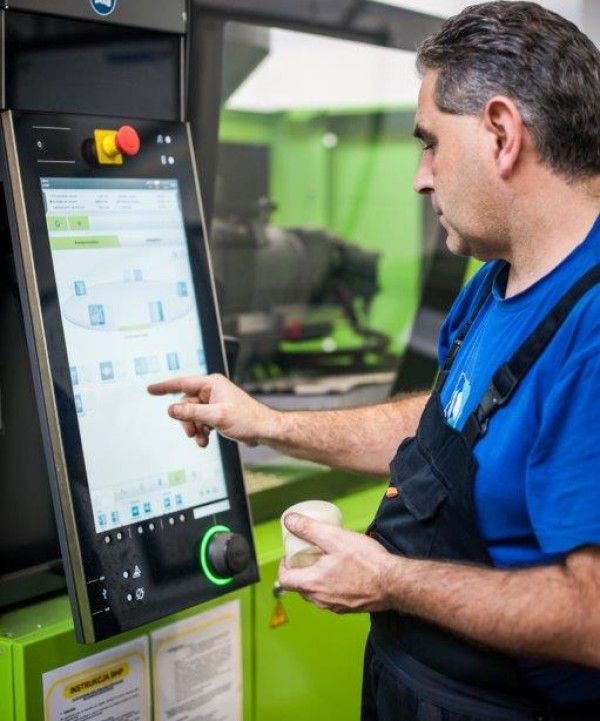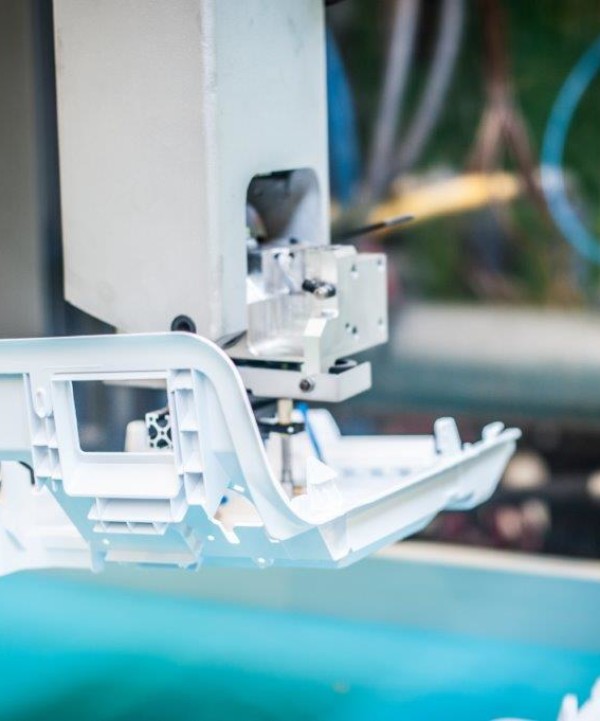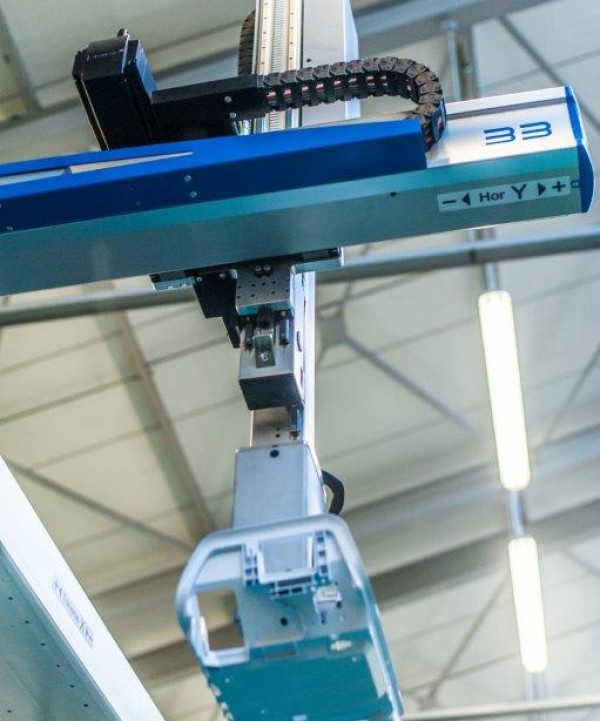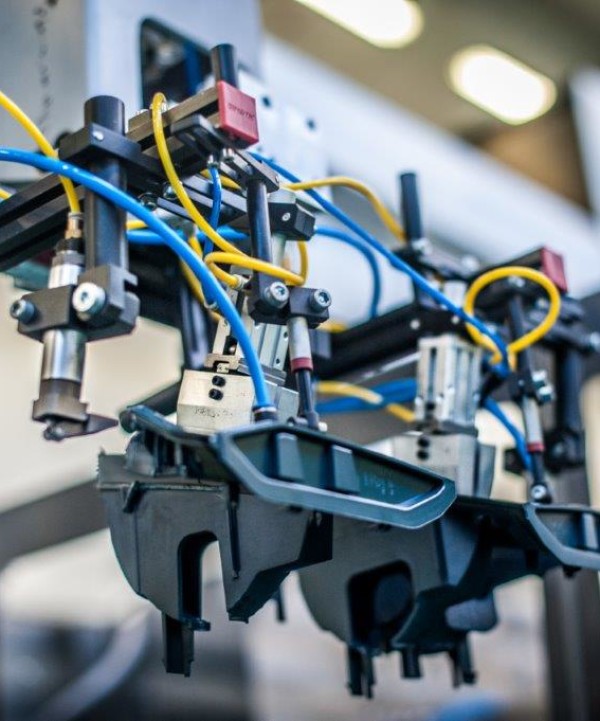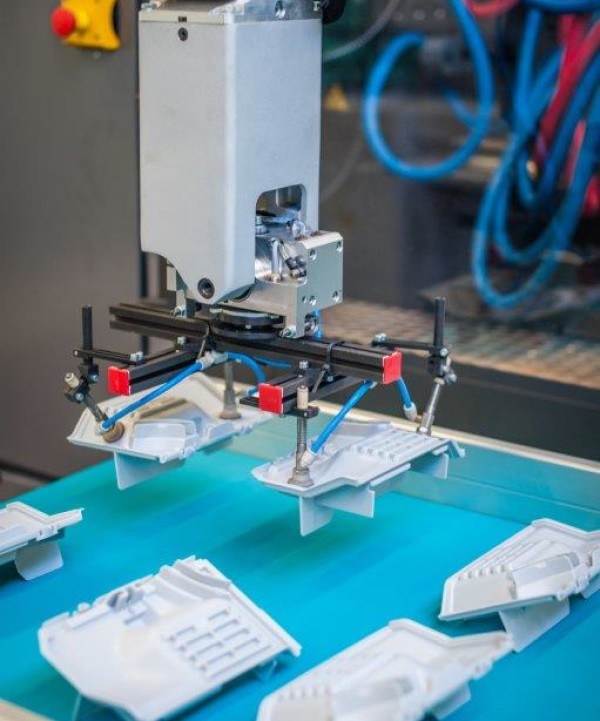 Production
We are specialized in processing technical plastics, such as: ABS, PA with fillers, PMMA, PC. New set of production peripherals allows us to follow up proper preparation of raw material for production as well as its automation. Completely modern machinery park-injection machines with clamping forces from 25 to 900T – enables processing of plastics in the full range.
We have also scientific cooperation with Poznan University of Technology in the creation and implementation of technology related to high performance materials technology used in innovative processes and products of plastics. Tremendous support in the implementation of projects are engineers from the R&D of our mother company – EURONYL NV in Belgium.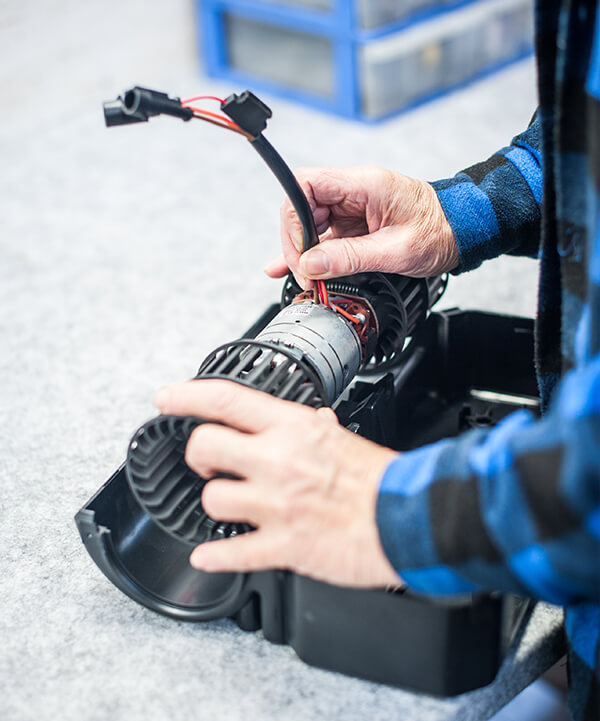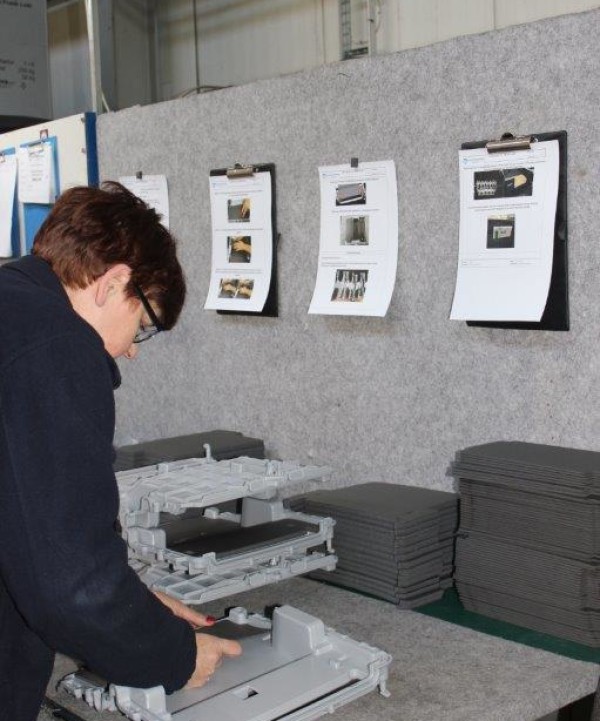 Our quality system based on ISO 9001: 2008 including TS 16949 system procedures is regularly being developed and improved. Integrated management system SAP allows us to handle the most demanding customers on the Polish market and abroad.
We work with numerous European partners and we offer them high quality products technologically advanced. We supply for the household appliances industry, office, electrical, lighting, medical, gardening, automotive.