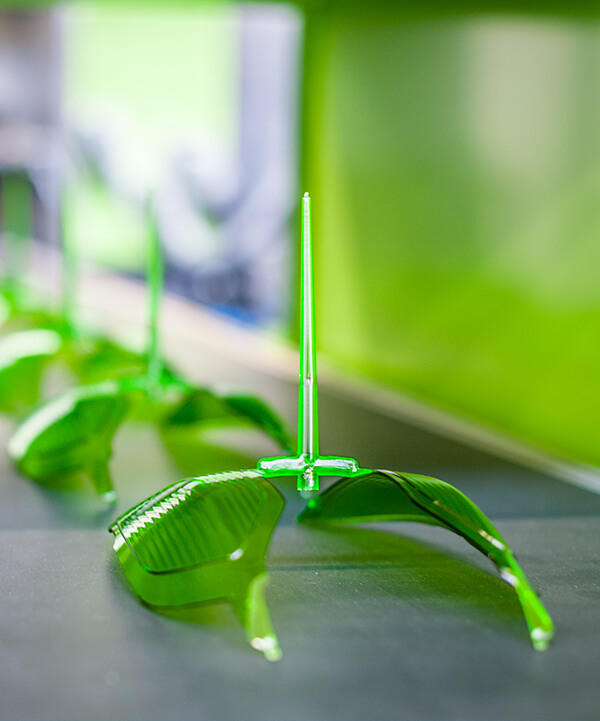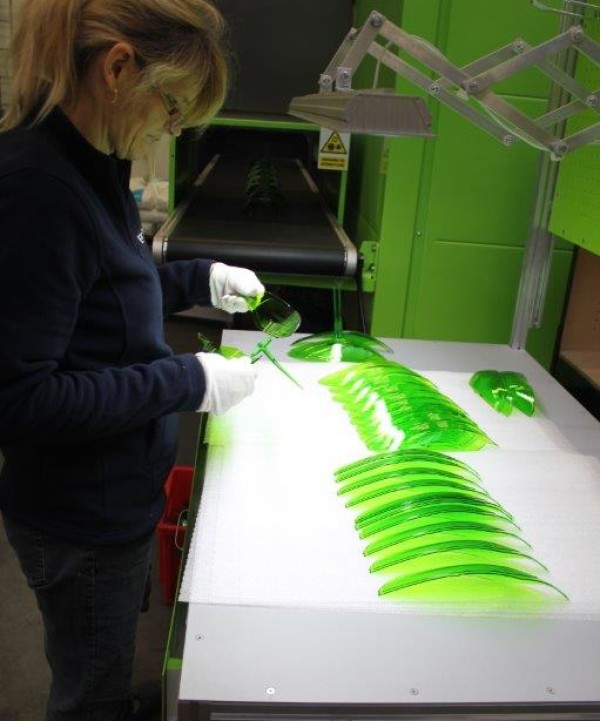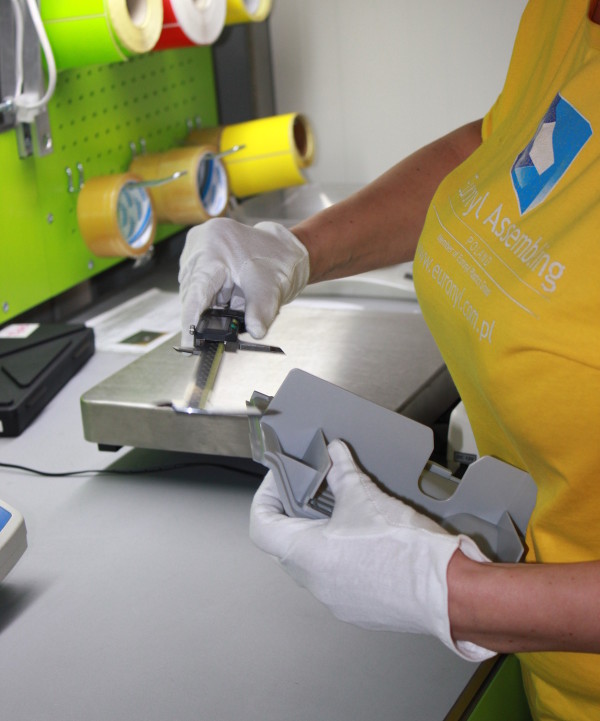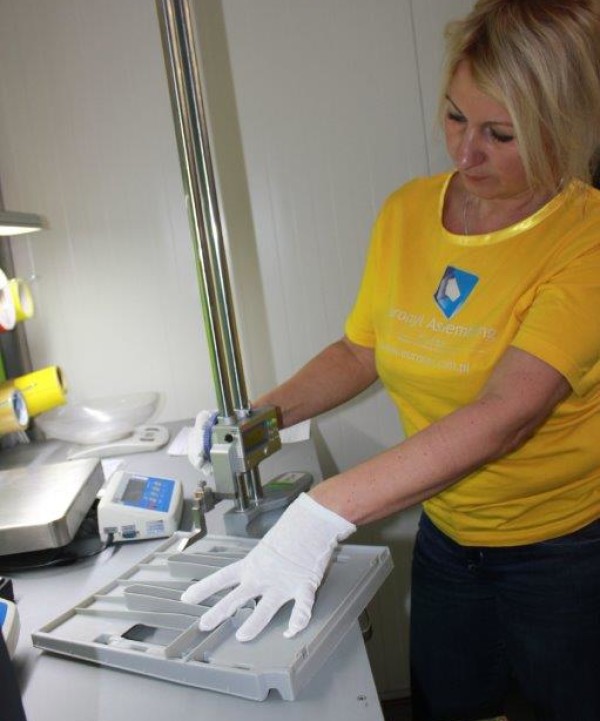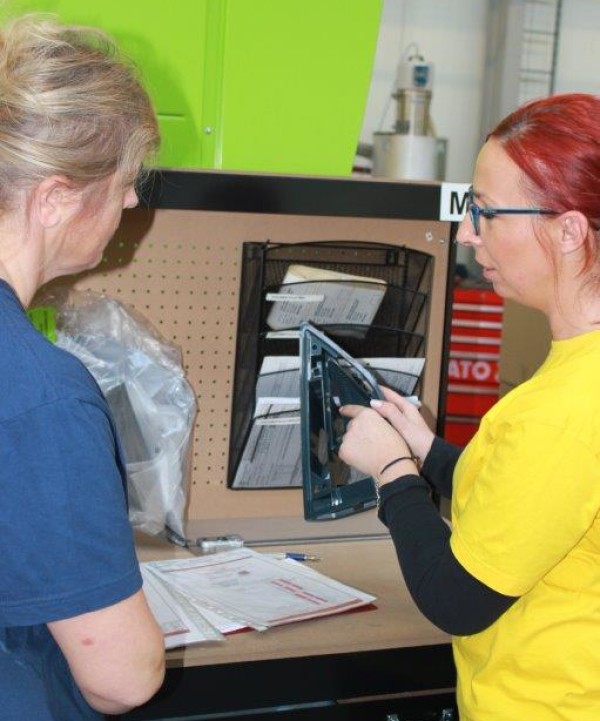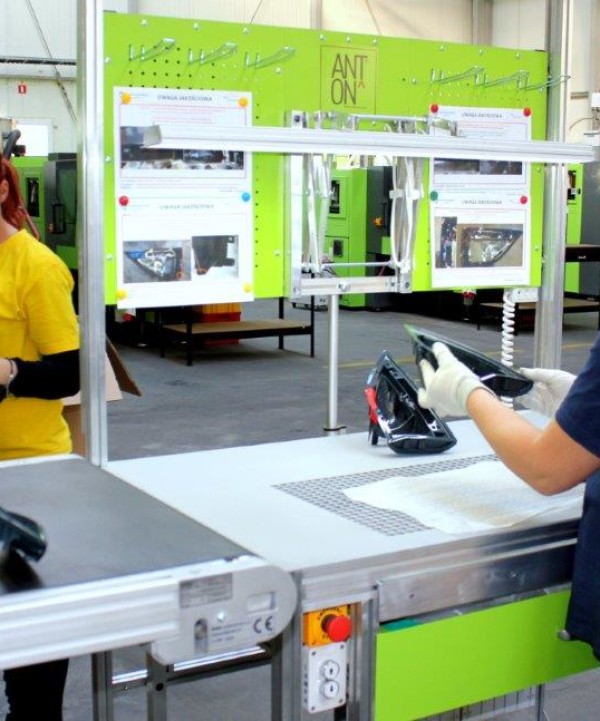 Quality
OUR MOTTO IS:
"PERFECTIONISM DOES NOT EXIST – YOU CAN ALWAYS MAKE THINGS BETTER AND YOU CAN ALWAYS DEVELOP YOURSELF".
In 2007, we certified a quality system ISO 9001:2008 , which we have improved and expanded with ISO TS 16949 procedures. Management of the company is supported by SAP system.
Care for the environment is an integral part of the development of our company . Steadily reducing the impact of the manufacturing process on the environment at every stage – from raw materials to waste .Our plastic products are 100 % recyclable . We follow strict environmental rules . Thanks to new methods of optimizing the production process , we are strengthening our image as a business friendly environment. In 2016, we plan to implement the ISO 14001 and PN – N 18001 .